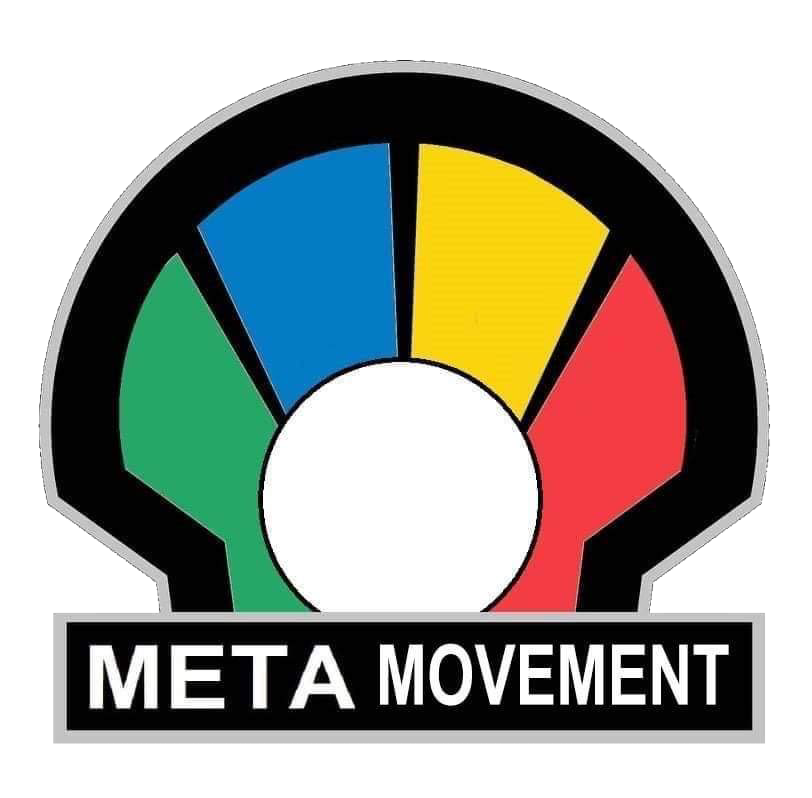 ESPORTS WORLD FEDERATION
META MOVEMENT
ESPORTS WORLD FEDERATION

is an Organization of International Electronic and Digital Sports Federations
Established – November 26, 2018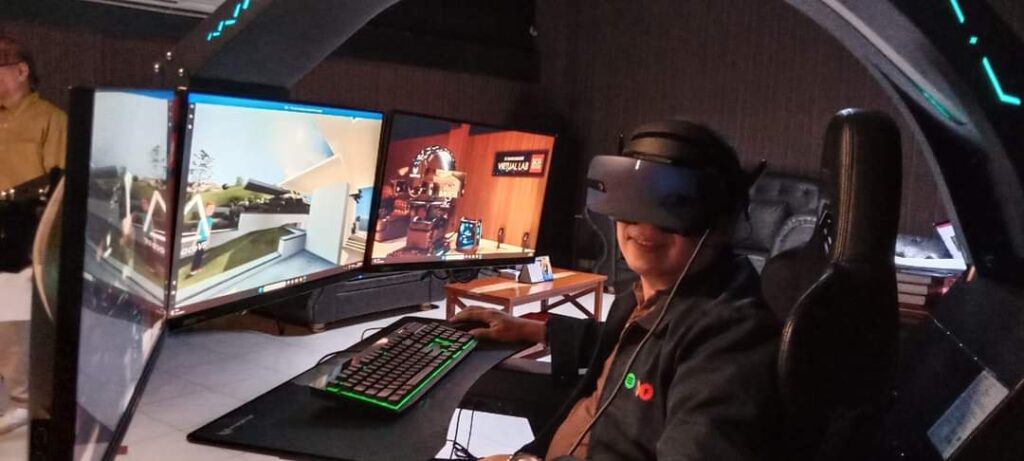 Arniel Gutierrez
Founder and President Esports World Federation and
Founder Meta Movement
Who we are
The ESWF is the governing body of all MetaSports in the MetaGames.
Why athletes participate
To be officially ranked as a global athlete in MetaSports
To obtain direct opportunities for development and careers
To participate in safe, secure, and valid competitions
To be part of a network that focuses on the future of MetaSports
MetaSports
Multicultural Sports
Electronic Sports
Traditional Sports
Active Sports/ Virtual Sports/ Digital Sports
What we do
We host the MetaGames every two years
We host the Esports World Cup every two years
We connect and protect athletes, streamers, and supporters
We run the Metamovement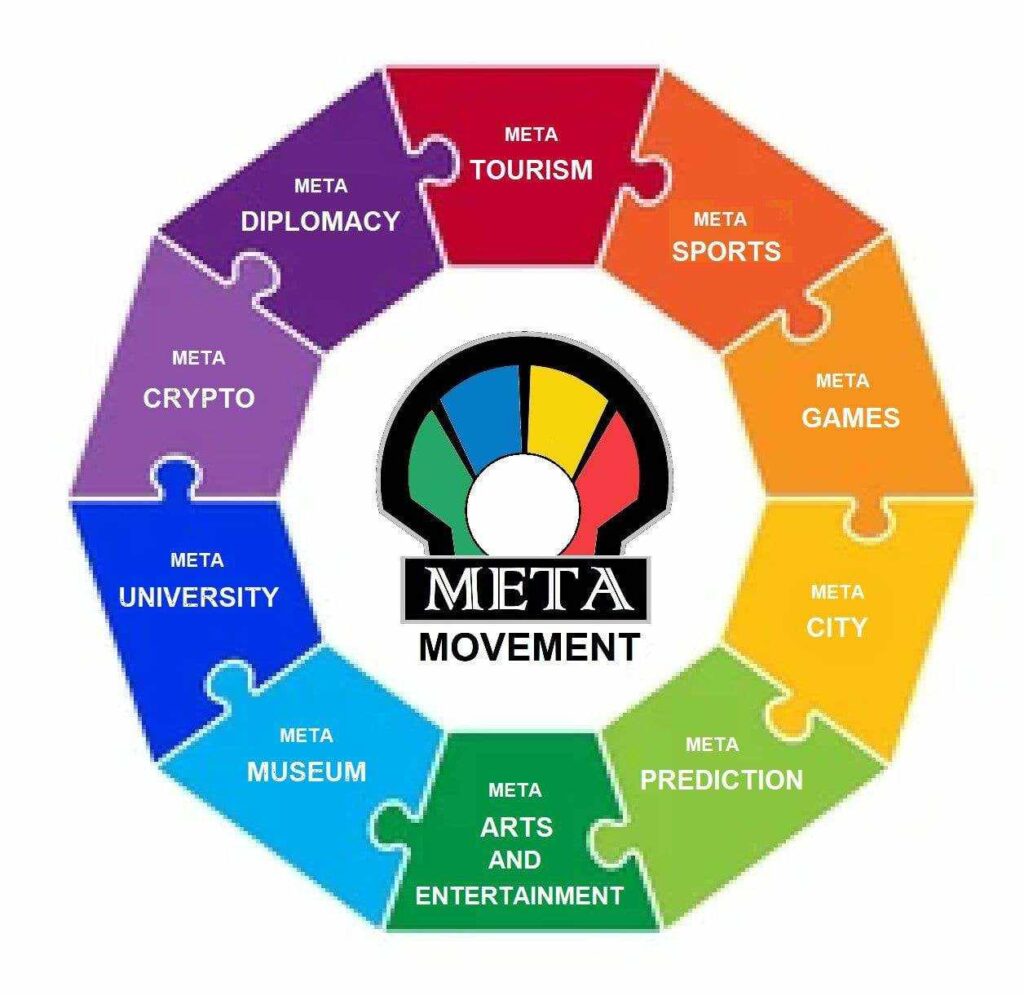 Four Pillars of the MetaMovement
Digitalization of Traditional Sports
Esports Genres Federations
The Esports for All Movement
The ESWF Member Nations
5 Elements of Meta Movement
Earth – Multicultural Sports, Indigenous Sports
Water – Modern-day Traditional Sports
Air – Meta Sports
Fire – Active sports, virtual Sports, or Digital Sports
Space – Esports or Electronic Sports or cyber Sports
ESWF General Assembly – Digital Gems
Green – Emerald Digital Gemstone Multicultural Sports, Indigenous Sports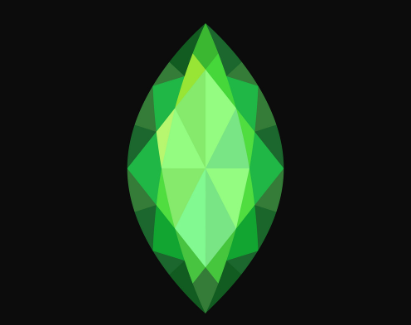 Blue – Sapphire Digital Gemstone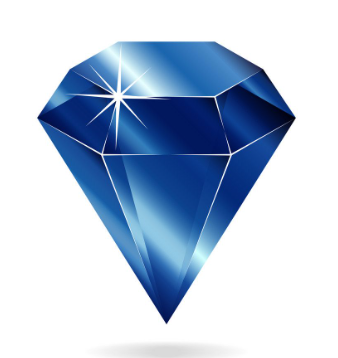 Esports, Electronic Sports or Cyber Sports
Yellow -Citrine Digital Gemstone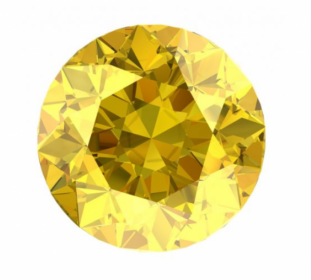 Traditional Sports
Red- Ruby Digital Gemstone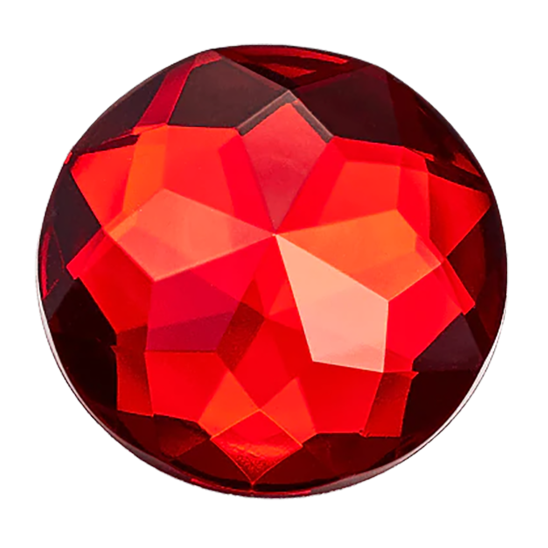 Active sports, Digital Sports or Virtual Sports
White – Digital Pearl ESWF Member Nations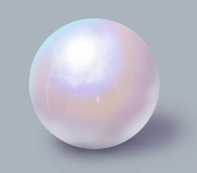 Digitalization of Traditional Sports
The digital gaming medium of traditional sports. These federations will showcase the newest DSports innovations and will be responsible for taking athletes and coaches to new levels.
Digital Sports
International Digital Invasion Sports Confederation
World Digital Gamefowl Boxing
World Digital Combat Sports
International Digital Motorsport Federation
International Digital Cycling Sports
International Digital Boating and Boad Sports
International Digital Aquatic Sports
International Digital Digital Athletic Sports
International Digital Net, Wall and Racket Sports
International Digital Gymnatic Sports
International Digital Outdoor Pursuits
International Digital Target Sports
International Digital Field and Strikes
International Digital Weightlifting
International Digital Mind Sports
International Digital Slots Games
International Digital Table Games
Esports Genre Federations
With so many games and so many rules, these global federations are the Experts in each genre. They will lead the way by fostering FairPlay and Safe gaming for the athletes.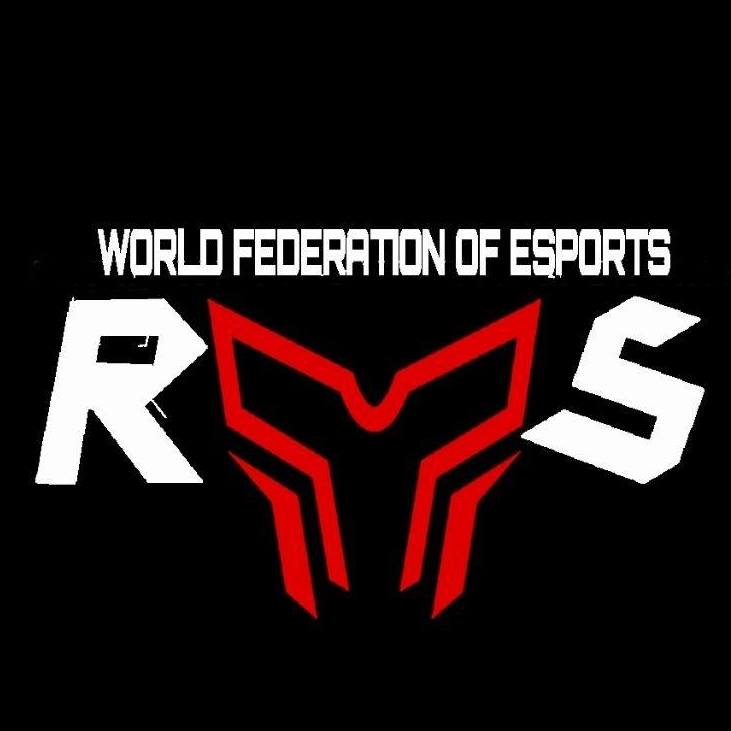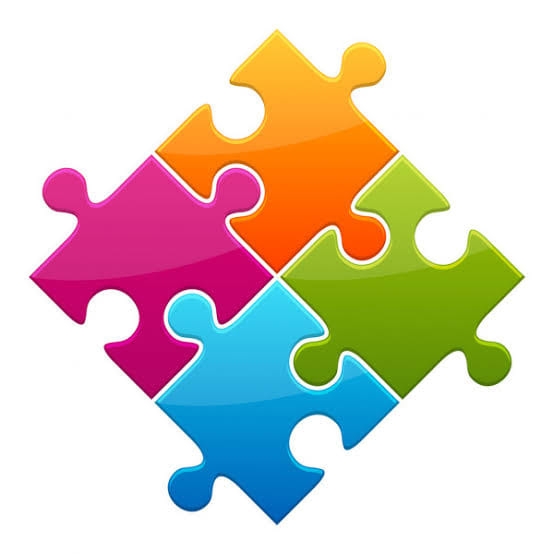 World Federation of Esports
First Person Shooter
Fighting Games
Real-time Strategy
International Federation of Esports
International Federation of Esports Multiplayer Online Battle Arena
International Federation of Esports Battle Royale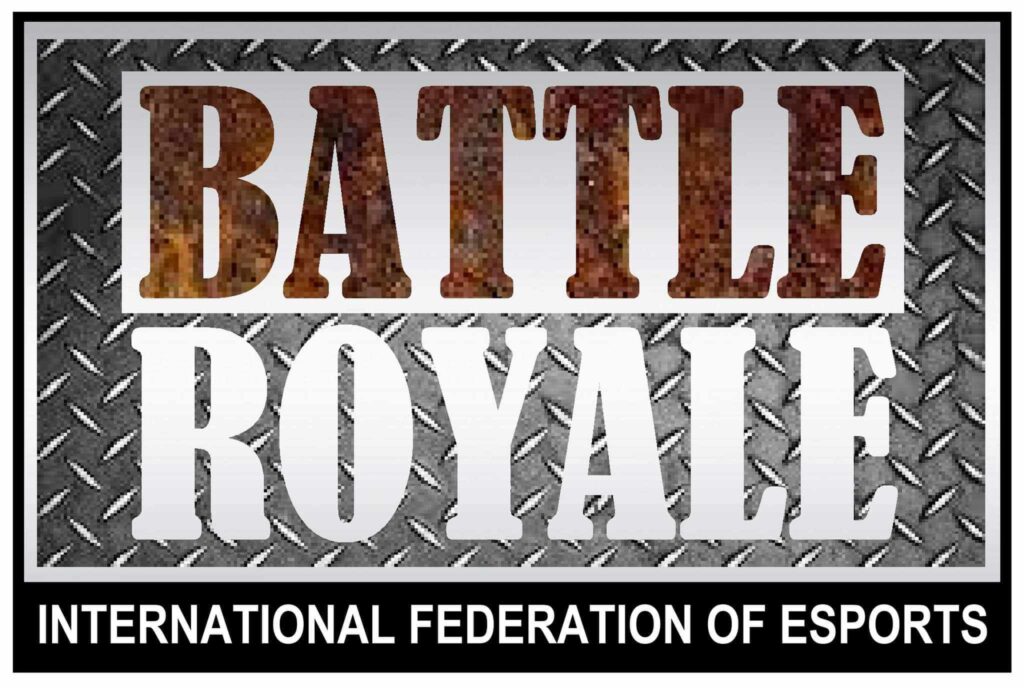 International Federation of Esports Massively Multiplayer Online Role Playing Games
International Federation of Esports Puzzle and Mind Games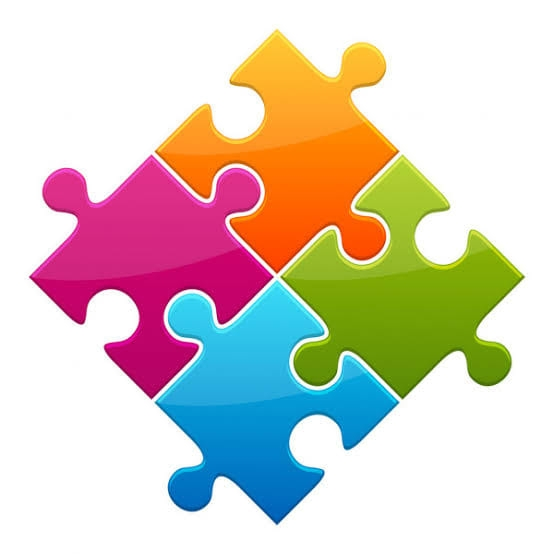 International Federation of Esports Rhythm Games

International Federation of Esports Sandbox and Survival
Esports for All Movement
Advocate gaming INCLUSION and create OPPORTUNITIES in the esports ecosystem by CONNECTING the producers with the consumers
Our Team…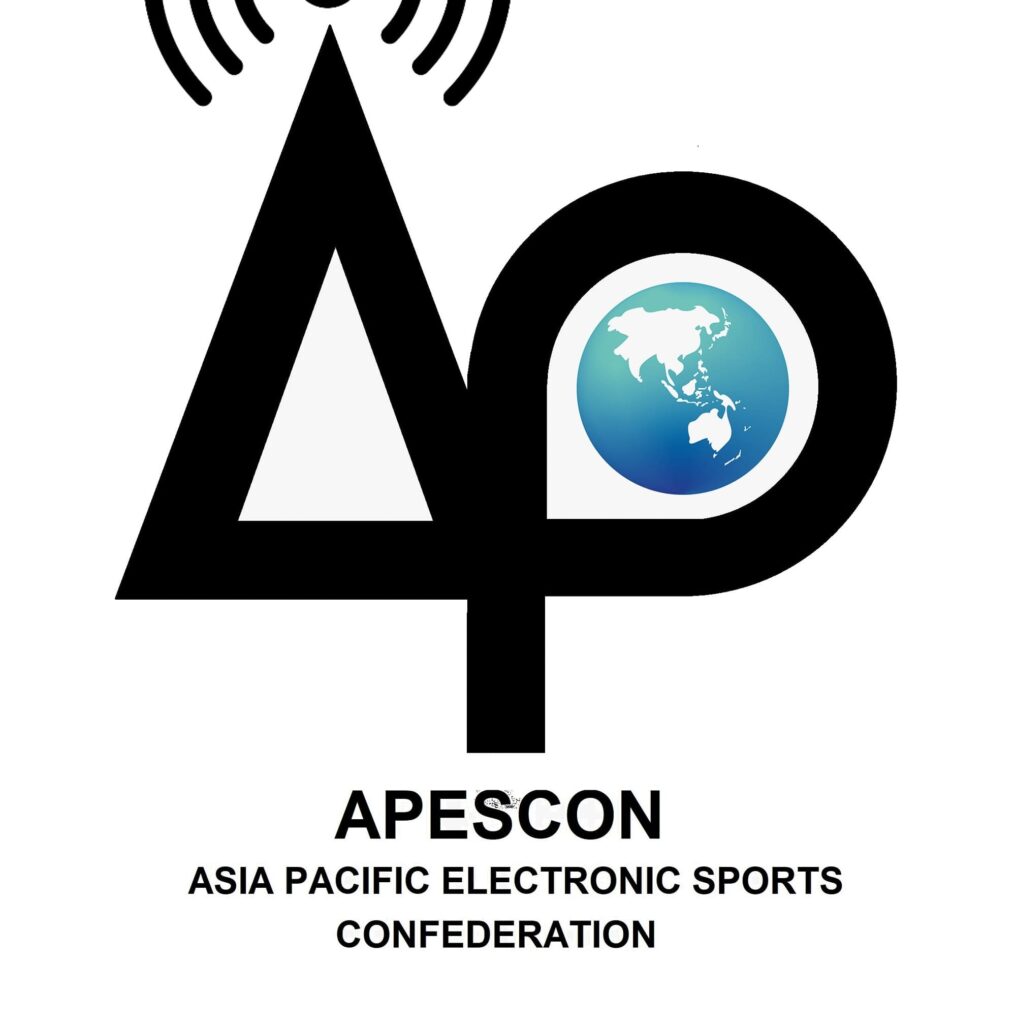 ESWF Member Nations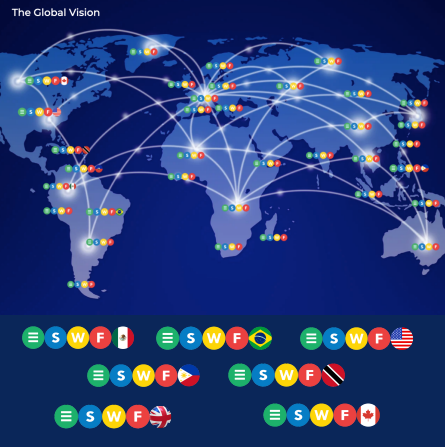 All new member countries must follow our branding guidelines.
Current Status
An organization directly affiliated and established by the GAWSF to demonstrate its commitment to the ESWF's MetaMovement.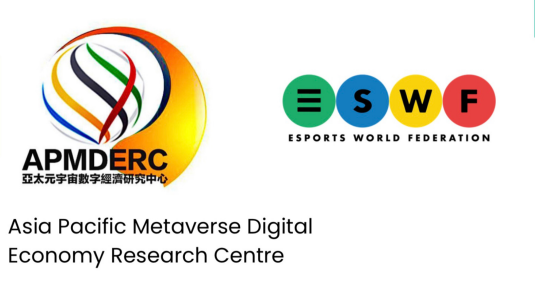 ---