ESPORTS WORLD FEDERATION
NEWS AND EVENTS
---
June 12, 2024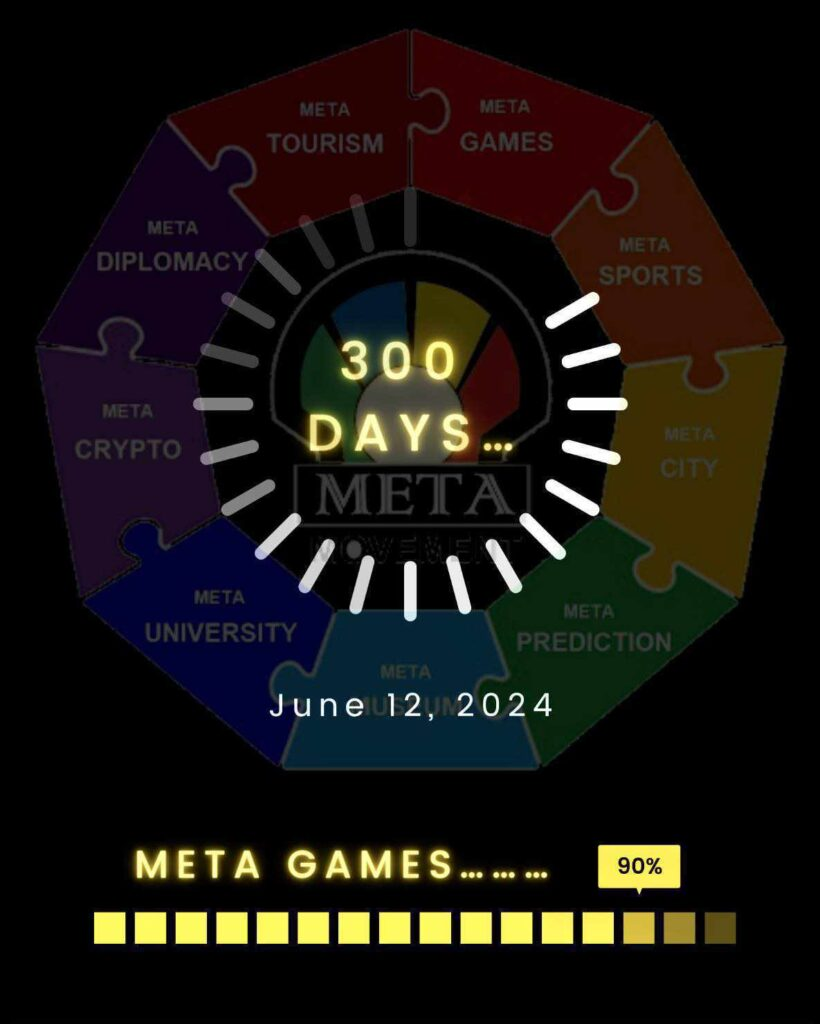 MOA signing Philippine Dispute Resolution Center and Esports World Federation
PDRCI and Esports World Federation (ESWF), the umbrella organization of international organizations in electronic and digital sports and other game genres across the world, entered into a partnership to adopt and implement an alternative dispute resolution (ADR) policy to ensure speedy and cost-effective settlement of MetaSports-related disputes.
PDRCI President Atty. Roberto N. Dio and ESWF Founder and President Mr. Arniel Gutierrez signed the agreement which was witnessed by ESWF Trustee and Vice Chair of the Game Development Commission Mr. Ranulf Goss, PDRCI Vice Chair Atty. Edmund L. Tan, and members of the PDRCI Sports Arbitration Committee (SAC): PDRCI Trustee and SAC Chair Atty. CHARLIE HO, PDRCI Executive Director and Deputy Secretary General Atty. Arleo Magtibay, Jr., PDRCI Trustee Atty. Joenar Pueblo, PDRCI Asst. Executive Director Atty. Alejandro P. Gaston Jr., Philippine Sports Commission (PSC) Deputy Executive Director Atty. Guillermo Iroy, and PSC Legal Affairs Head Atty. Michelle Labajanan.
September 2023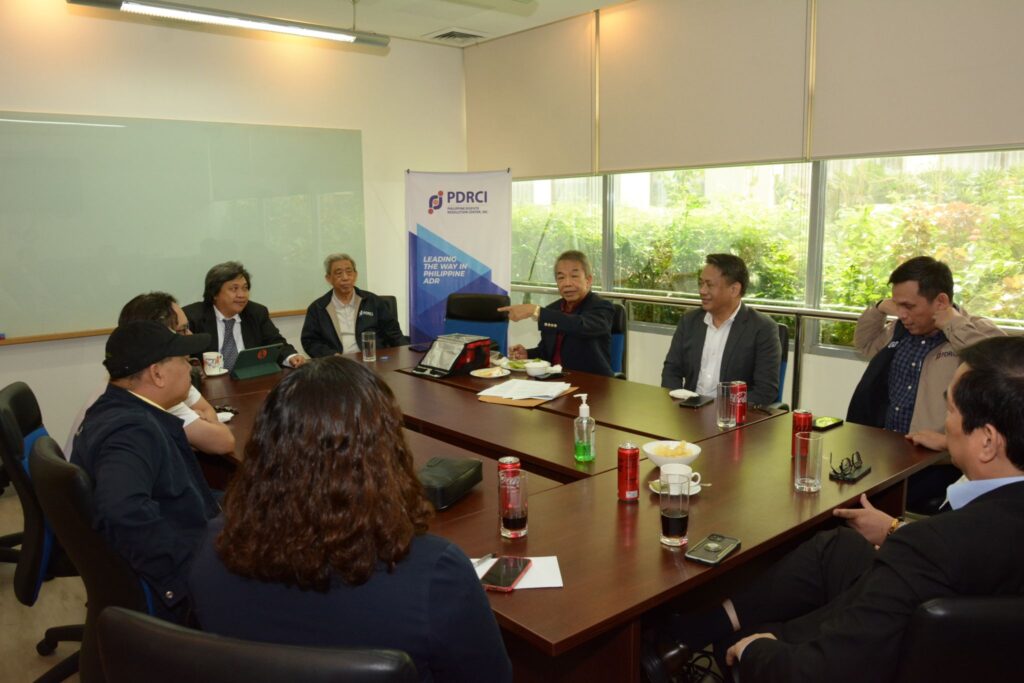 ESWF EUROPE PERMIT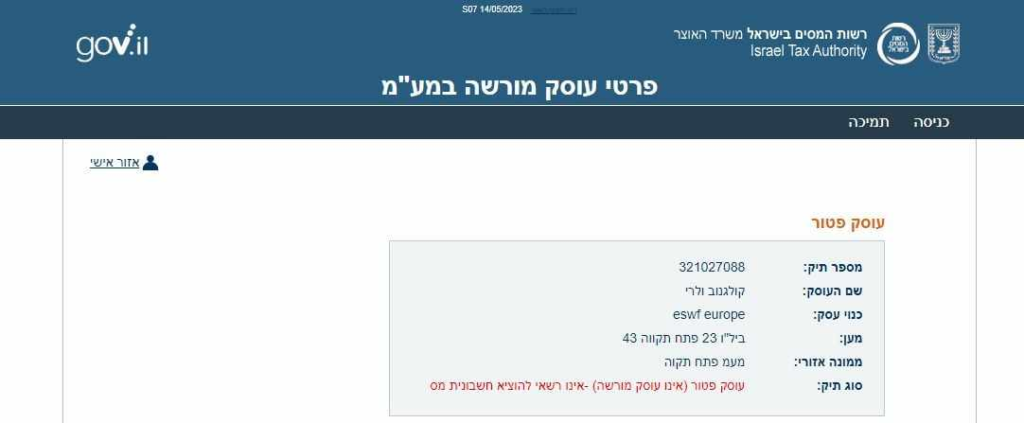 ESWF AFRICA PERMIT
August 31, 2023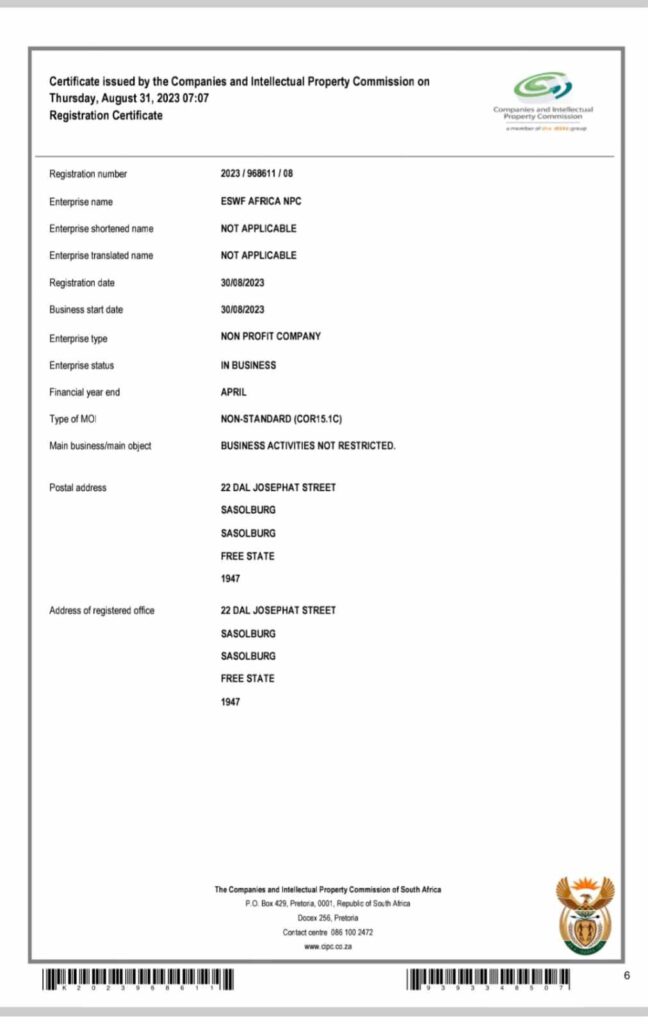 ---
Licenses
One of the roles of ESWF is to supervise, support and monitor the organization of the MetaGames; ensure that they run smoothly; and to make sure that the rules of the MetaGames Charter and the MetaGames Host Contract are respected.
January 17, 2023
---